When catastrophe strikes and leaves your home in shambles, ComprehensiveConstruction & Professional Restoration (CPR) is here to bring your home back to life. Water, fire, or mold damage are things that no one wants to experience as a homeowner. Our team of residential property restoration experts will help to remediate the damage done to your home.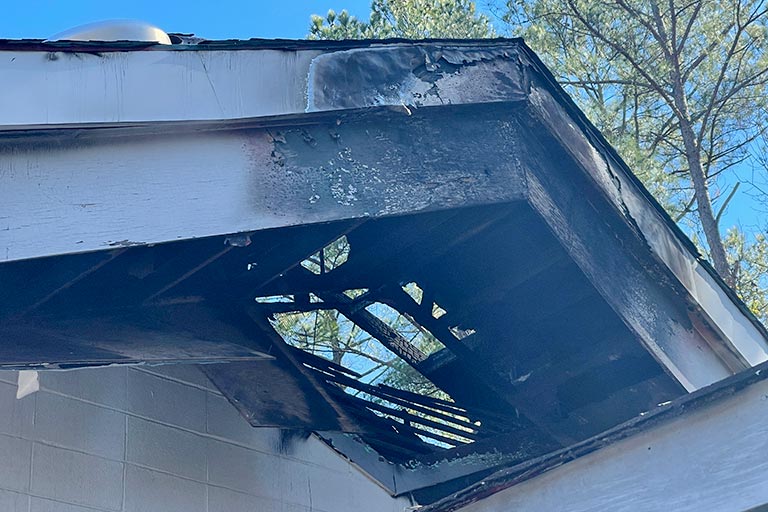 Residential fires cause billions of dollars of damage every year. While a fire safety plan can save your life, it won't save property and personal assets from getting damaged during a fire. At CPR, we can help to salvage many of your belongings. The faster you contact us, the more items we can recover.
In addition to damaging your possessions, fire leaves smoke and soot behind that can cause more damage over time. Our team of fire & smoke restoration experts will clean all remnants of smoke and soot and make your home look new again. Contact us as soon as possible for the best results.
Mold damage is a serious issue and should not be taken lightly. Mold thrives in damp, dark, and humid environments. Mold spores linger in the air and can cause health issues when inhaled. The safety of your home and the well-being of its inhabitants are at risk when it comes to mold damage. Our team knows how to successfully and safely get rid of mold. If you suspect your home has a mold infestation, reach out to us immediately.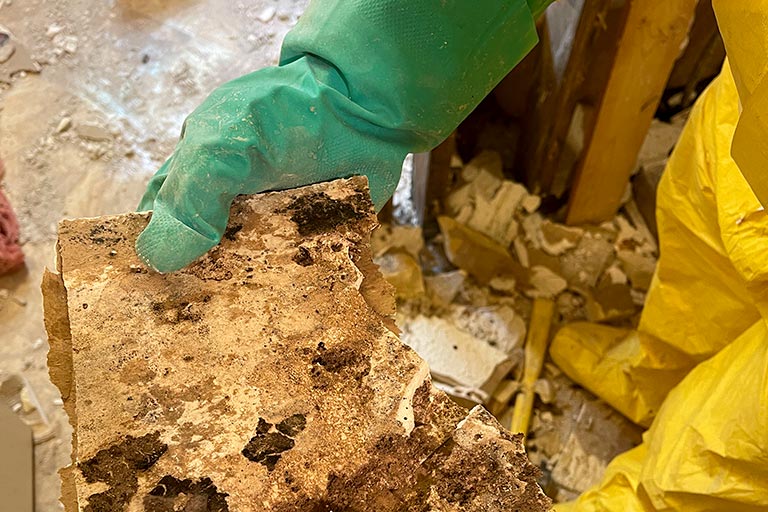 Water damage is another serious issue and may not be remediable unless it is addressed quickly. In fact, water damage can produce mold in 72 hours if a remediation expert isn't contacted to resolve the situation. We will check for signs of mold growth in the area that has been affected by water damage. If we find any mold spores, we will be sure to disinfect them and eliminate them, making your home safe again.
Rotten wood can pose serious dangers to your home. From the risk of collapse, and widespread damage to insect infestations, rotten wood can become a nightmare for homeowners. If you notice rotten wood in your home or suspect you may have wood at risk of rotting, give our experienced team at CPR a call. We will replace the damaged wood with new, sturdy wood to ensure your home is safe.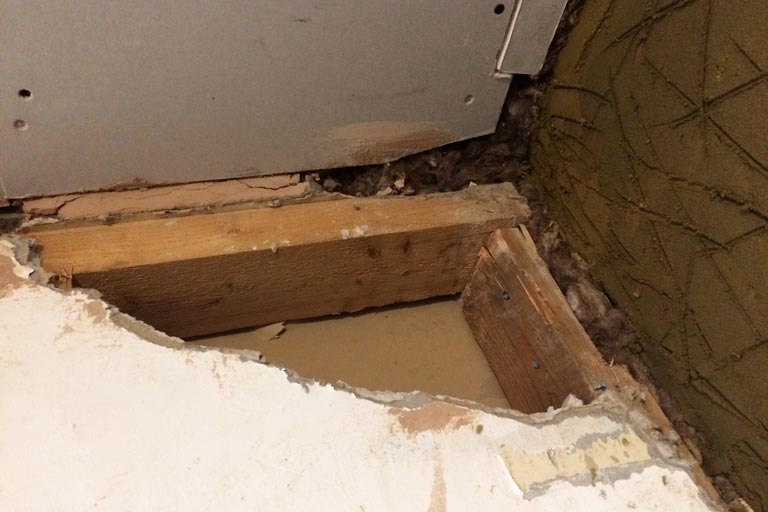 Our Property Restoration Process
Call
Okay. You've got property damage from fire, smoke, water, or mold. First thing, you give us a call.
Scan
We go to your home and use Matterport technology to get a 3d scan of the damages.
Estimate
From the 3D scan, we build an estimate using Xactimate.
Insurance
We contact your Insurance company on your behalf and present the estimate.
Restore
Once the insurance company approves the estimate, we complete the restoration project.
Contact the Residential Property Restoration Experts
Don't let fire, mold, or water damage linger. Contact CPR as soon as your home is damaged. We have seen it all when it comes to home restoration. No job is too big or too small for us to handle. When you need residential restoration services, you can depend on CPR. We bring your home back to life!
hours
Monday: 7:30am-5:00pm
Tuesday: 7:30am-5:00pm
Wednesday: 7:30am-5:00pm
Thursday: 7:30am-5:00pm
Friday: 7:30am-1:00pm
Saturday: Closed
Sunday: Closed