Top-Rated
Property Damage Restoration Experts
ComprehensiveConstruction & Professional Restoration (CPR) specializes in property restoration and general construction. Our main office is located in Kannapolis, NC, but we provide services throughout North Carolina. We are here to bring your home back to life.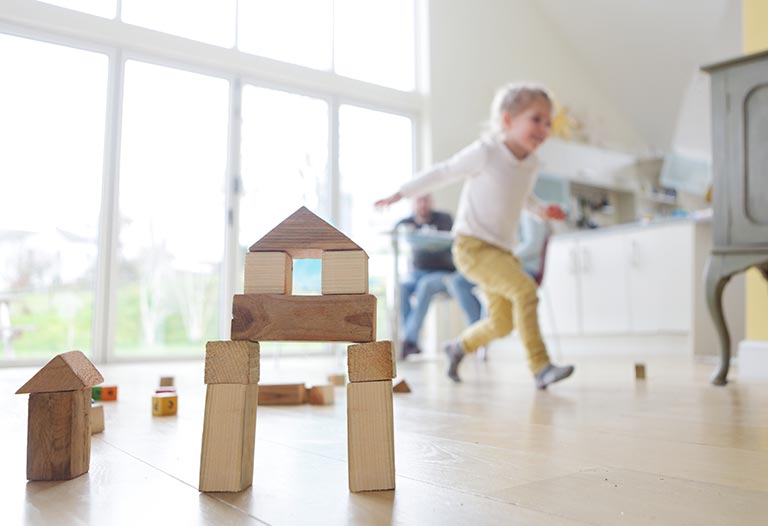 Restoration & Construction Services
Quality Matters. Trust the CPR Experts!
At CPR, we focus on two types of services: Property restoration and general construction. Your family & health are important to us, so all of the materials that we use are all-natural and eco-friendly.
Has your home fallen victim to water, fire, mold, or rotting wood damage? If so, our team of property restoration experts is here to help make your home like new again. Contact us today to see the difference that CPR makes.
Fire / Smoke Damage
At CPR, we can help to salvage many of your belongings. The faster you contact us, the more items we can recover.
Mold Damage
Our team knows how to successfully and safely get rid of mold. If you suspect your home has a mold infestation, reach out to us immediately.
Water Damage
If we find any water damage, we ensure a full recovery to your property, making your home safe again.
Rotting Wood
We inspect lumber, plywood, and other wood materials in your home for evidence of rot and replace as needed.
In addition to property restoration services, we also provide general construction services for homes.
Drywall / Painting
We offer complete interior and exterior painting services and can take care of all your drywall needs.
Roofing / Gutters
We use quality materials for all residential roofing jobs to ensure that your roof will be long-lasting.
We Offer No-Charge Assessments
At CPR, we offer "No-Charge Assessments" if you choose us for your property restoration needs. Your assessment cost will be reimbursed if you select us to complete your property restoration project.
We are based in Kannapolis, NC, but we provide our services to other locations as well, including:
Our Customers Are Our First Priority
At CPR, our customers come first. We work for you and with your insurance adjuster. We talk with your insurance adjuster on your behalf to ensure that there are not any issues with your insurance claim.
Your Trusted Property Restoration Experts
As years pass by, damages from the effects of the elements can start manifesting on the various parts of your home. The roofing may be missing shingles, mold could be growing in corners, or the gutters may have leaks. If you are looking for a company that can address these problems, turn to CPR.
With more than 36 years of experience in the industry and an A+ Rating with the BBB, we have the right knowledge to handle any job, no matter how big or small. We are incredibly professional and reliable, working to deliver outstanding results in every job we take.
hours
Monday: 7:30am-5:00pm
Tuesday: 7:30am-5:00pm
Wednesday: 7:30am-5:00pm
Thursday: 7:30am-5:00pm
Friday: 7:30am-1:00pm
Saturday: Closed
Sunday: Closed