ComprehensiveConstruction & Professional Restoration (CPR) is Kannapolis' go-to company for residential construction and restoration services. We have been in business for more than 36 years. Our dedication to providing quality services has allowed us to meet and exceed the expectation of homeowners in Kannapolis, NC, and surrounding areas.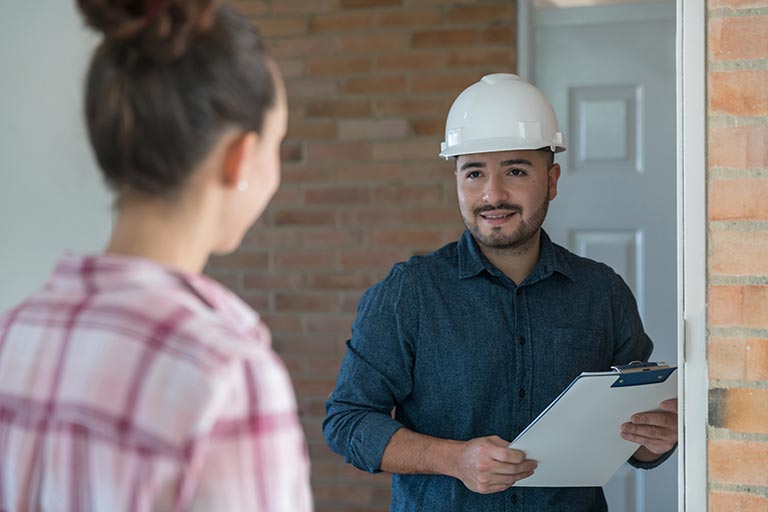 We were founded in 1984. Since then, we have continued to provide exceptional services. Eric Burris is our owner, while his son Nathan Burris acts as vice president. Together, and with the additional leadership of Daniel Ray, we are able to take jobs of any size and finish them within the set deadline.
Experienced
Our team consists of experienced contractors that can handle residential construction and restoration jobs of all sizes.
Customer Satisfaction
We want you to be completely satisfied with the finished construction or restoration project. We strive for 100% satisfaction.
Competitive Pricing
Our pricing is hard to beat. We offer competitive pricing on all of our services.
Driven By Customer Satisfaction
"At CPR, we strive to provide all of our customers with quality service and long-lasting workmanship."
Our Customers Are Our Top Priority
At CPR, our customers come first. We handle the insurance process on your behalf. We are here to work for you to ensure that the insurance process goes smoothly.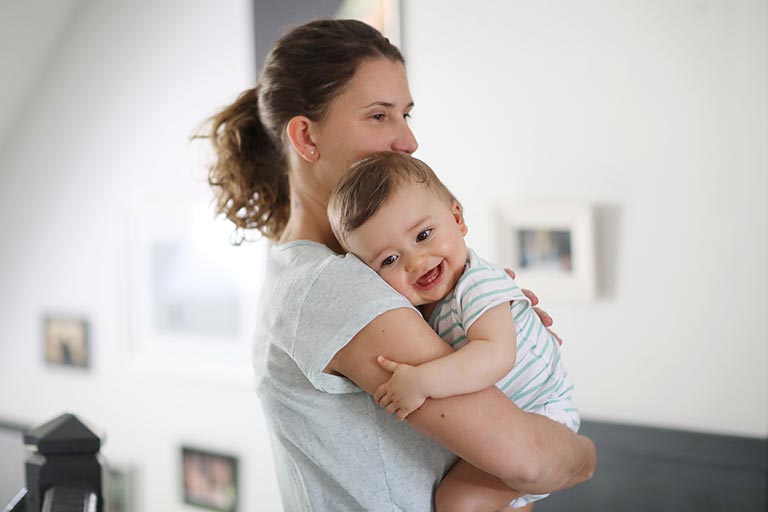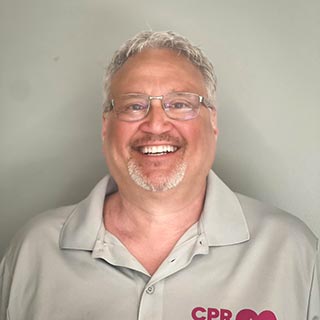 Eric Burris
Owner / President
Eric started out as a painting contractor 40 years ago, originally in residential then quickly moving to commercial. Not long after that, he realized he wanted to expand to total construction and restoration work. That is how ComprehensiveConstruction and Professional Restoration developed into a family-owned, and customer-oriented business. Eric prides himself on having a trustworthy and ethical business driven by customer referrals. When he is not working you can find him on a golf course or spending time with his wife of 40 years and his family.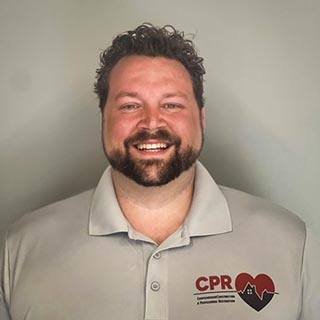 Nathan Burris
Vice President
Nathan worked for his father (Eric Burris) during the summers and extra time off from school from age 14. After graduating college with a bachelor's degree Nathan worked full time in technology and communications and part-time with Eric in construction. In 2018 Nathan started working full-time with his father and CPR and has been promoted to Vice President. He is an active part of his community and church and is supported by his wife and six children.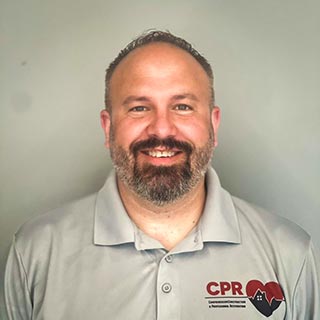 Daniel Ray
Project Manager
Daniel grew up in Central/Upstate NY where he first began honing the skills of a "Jack of all Trades" handyman. Being involved with a numerous and diverse range of projects allowed for the acquisition of the necessary skills utilized today. He has been a resident of NC since 2005 and enjoys the area with his family. Experienced in customer service, he has managed automotive repair facilities and area dealerships prior to joining the team. His "hands-on" approach and problem-solving have made him a natural fit with CPR.
Trusted Construction & Restoration Experts
When you want a residential construction or restoration job done right, don't hesitate to give us a call. Our team is here for you. We will bring your home back to life the CPR way!
hours
Monday: 7:30am-5:00pm
Tuesday: 7:30am-5:00pm
Wednesday: 7:30am-5:00pm
Thursday: 7:30am-5:00pm
Friday: 7:30am-1:00pm
Saturday: Closed
Sunday: Closed