Painting & Drywall

Services
We offer complete interior and exterior painting services for homes. Our team of painting experts can give your home a much-needed facelift by painting walls, ceilings, trim, etc. We mostly use paint by Sherwin-Williams or Benjamin Moore, but we're happy to use the paint of your choice.
In addition to painting services, we can also handle drywall work for your home. We are here to take care of all your painting and drywall needs. No job is too big or small for us to complete. We are based in Kannapolis, NC, but we provide residential painting and drywall services in surrounding areas as well.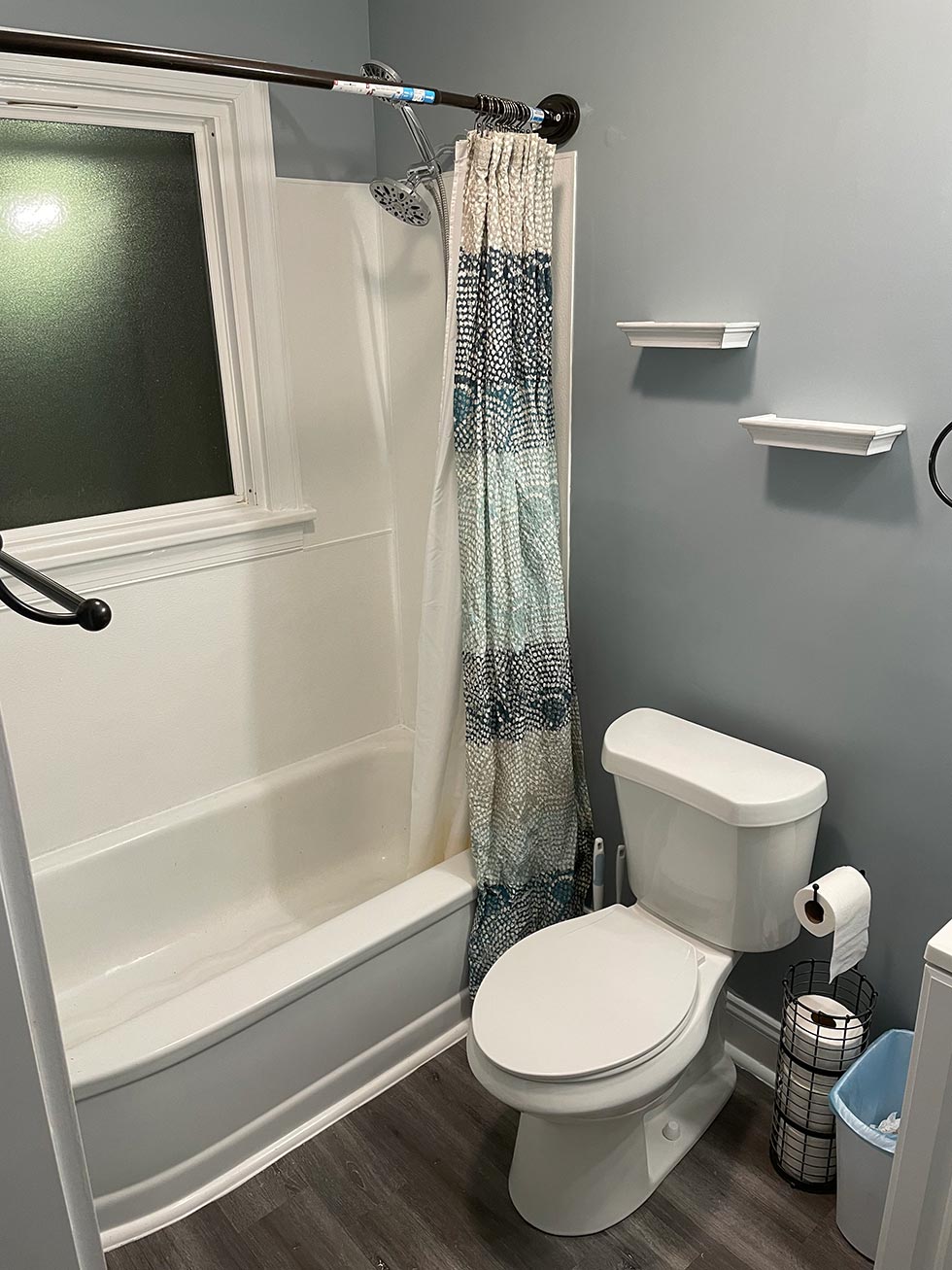 Every homeowner wants a home that is aesthetically pleasing on the inside and outside. Having your home painted by professionals can bring out your home's full potential and ensure that your home's look meets your approval. At ComprehensiveConstruction & Professional Restoration (CPR), our team takes pride in using high-quality materials to provide homes with a flawless paint job. If you're looking to have a residential paint job that is magazine-worthy, don't hesitate to contact us.
Residential painting services include:
Interior Painting
Exterior Painting
Before we begin a paint job, we examine your home's drywall for any flaws. No matter the damage, we can repair it. Your home deserves the highest level of quality and attention when it comes to drywall work. We are here to provide you with seamless results that you will love.
Residential drywall services include:
Drywall Repair
Drywall Replacement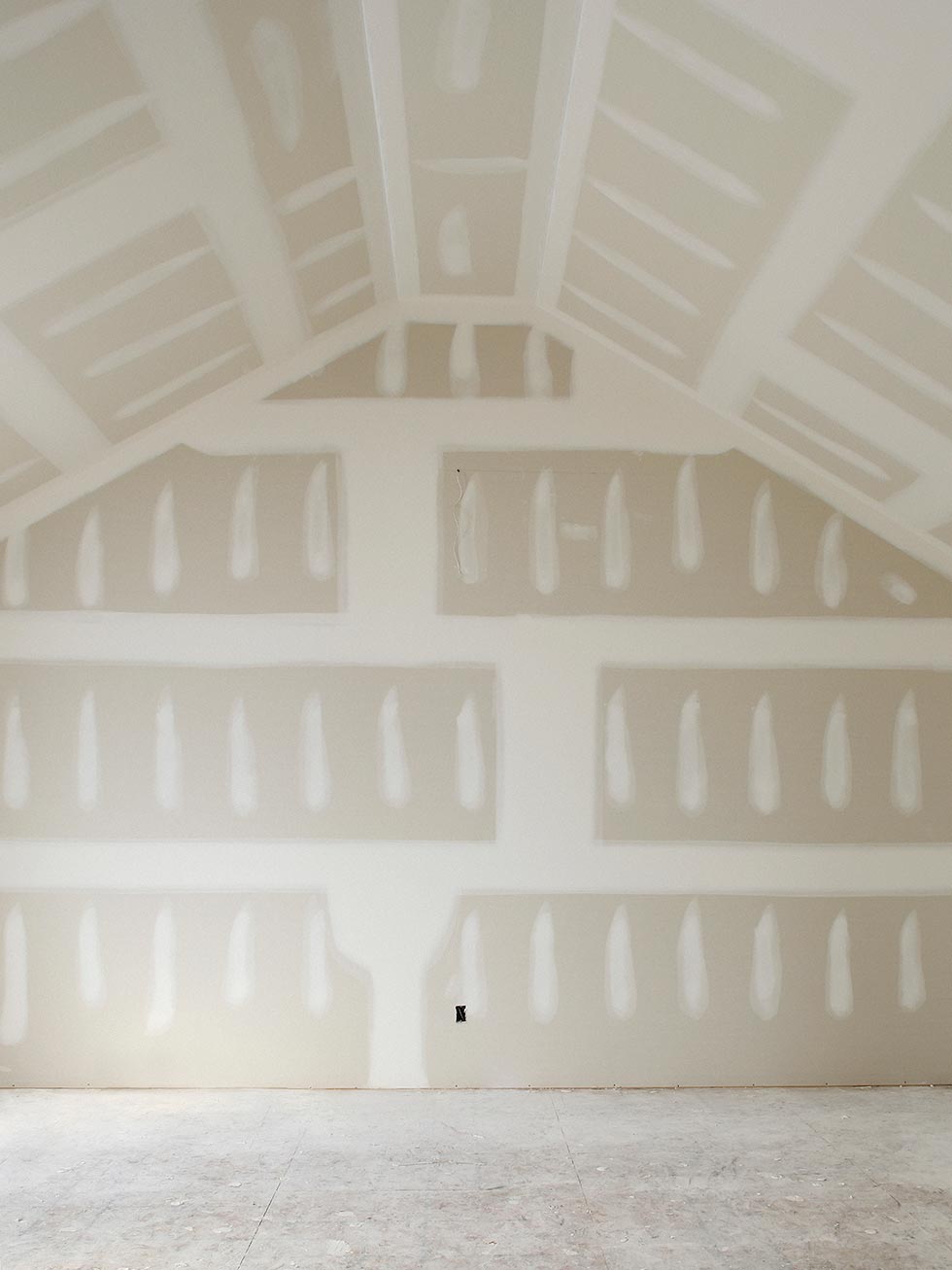 Contact the Painting & Drywall Experts
When it comes to painting and drywall, CPR is the company to call. With over 36 years of experience, we have built a reputation for providing quality work that meets and exceeds the expectations of our clients. Don't trust painting and drywall work to just any company, contact us today to see the difference that CPR makes. We look forward to hearing from you.
hours
Monday: 7:30am-5:00pm
Tuesday: 7:30am-5:00pm
Wednesday: 7:30am-5:00pm
Thursday: 7:30am-5:00pm
Friday: 7:30am-1:00pm
Saturday: Closed
Sunday: Closed